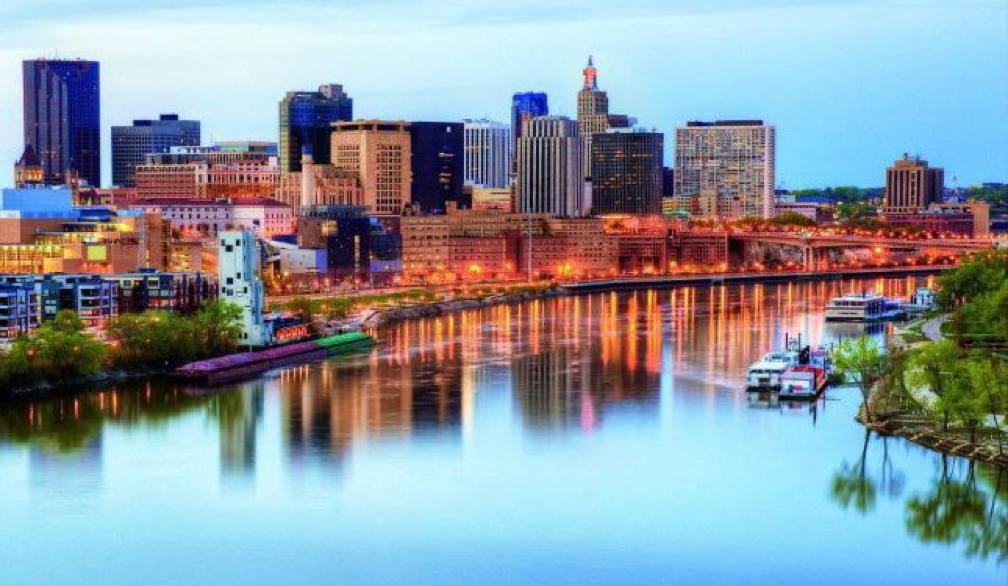 Discover Minnesota, the Land of 10,000 Lakes and 1 million people with Swedish ancestry, more than any other place in the world outside of Sweden!
If you are Swedish or Scandinavian, chances are that your only US experiences are limited to New York or Los Angeles. Minnesota is a fantastic US destination, offering natural beauty and metropolitan culture, US heartland and an international harbor city, Swedish heritage sites and the Mall of America. Find out why 5 million Americans love to live here, and why Swedish ancestors settled primarily here in the Great Emigration.
Welcome to join our Discover Minnesota tour in 2019.
---
We will enjoy the Twin Cities of Minneapolis and St Paul, walk in the footsteps of Wilhelm Moberg and the Swedish emigrants in the settlements of Lindström, Chisago City, Stillwater and Taylors Falls, and tour the international harbor city of Duluth on Lake Superior. Many other delights await you on this 8-day tour. Read on to see some of the highlights!
Contact us for information & booking