Swedish Heritage Tour – The trip of a lifetime in 2023!
Celebrate your Swedish Ancestry this year by taking a Swedish Heritage tour – the trip of a lifetime for you and your family!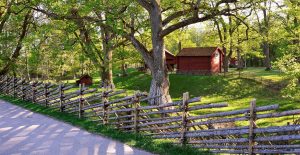 Download our New Swedish Heritage Tour Folder on the link below to start your personal journey! Timeslots are still available for 2023.
MinnesotaSwede Swedish Heritage Tour folder